rope doormats

Beautifully woven rope doormats to weather every season.

Shop Doormats

Rope Baskets

Stylish and durable woven rope baskets for storage and decor.

Shop Baskets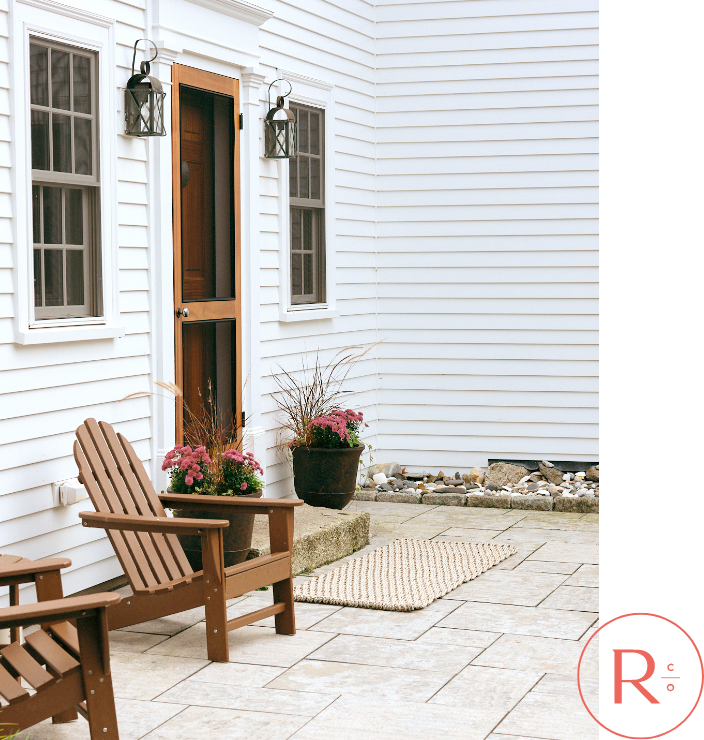 The Right Finishes for Your Space
You shouldn't have to sift through thousands of products and reviews to find the right combination of beautiful and practical.
Designed for You. Made to be Used.
The Rope Co. doormats and baskets are created to pull together your space while keeping it clean and welcoming for years to come.
Shop All Products
5-star reviews
"I just replaced the rope door mat for my front door that has been there for 10 years! I was able to move the old one to a back door. It is still functional after all this time, and it has endured hot, sunny Utah summers and cold, snowy winters. These mats are awesome!"

"I have gone through so many door mats over the years and these are vastly superior to any I have tried. Living in a rural area we have lots of mud. These doormats clean our shoes well and 9 months later are still in as good as condition as when they arrived."

"The Rope Co braided lobster rope doormat is exactly what was described and seen in the pictures. It's made out of sturdy materials, so it holds up in all types of weather, and it looks formal and stately. Overall, we couldn't be more pleased with our purchase."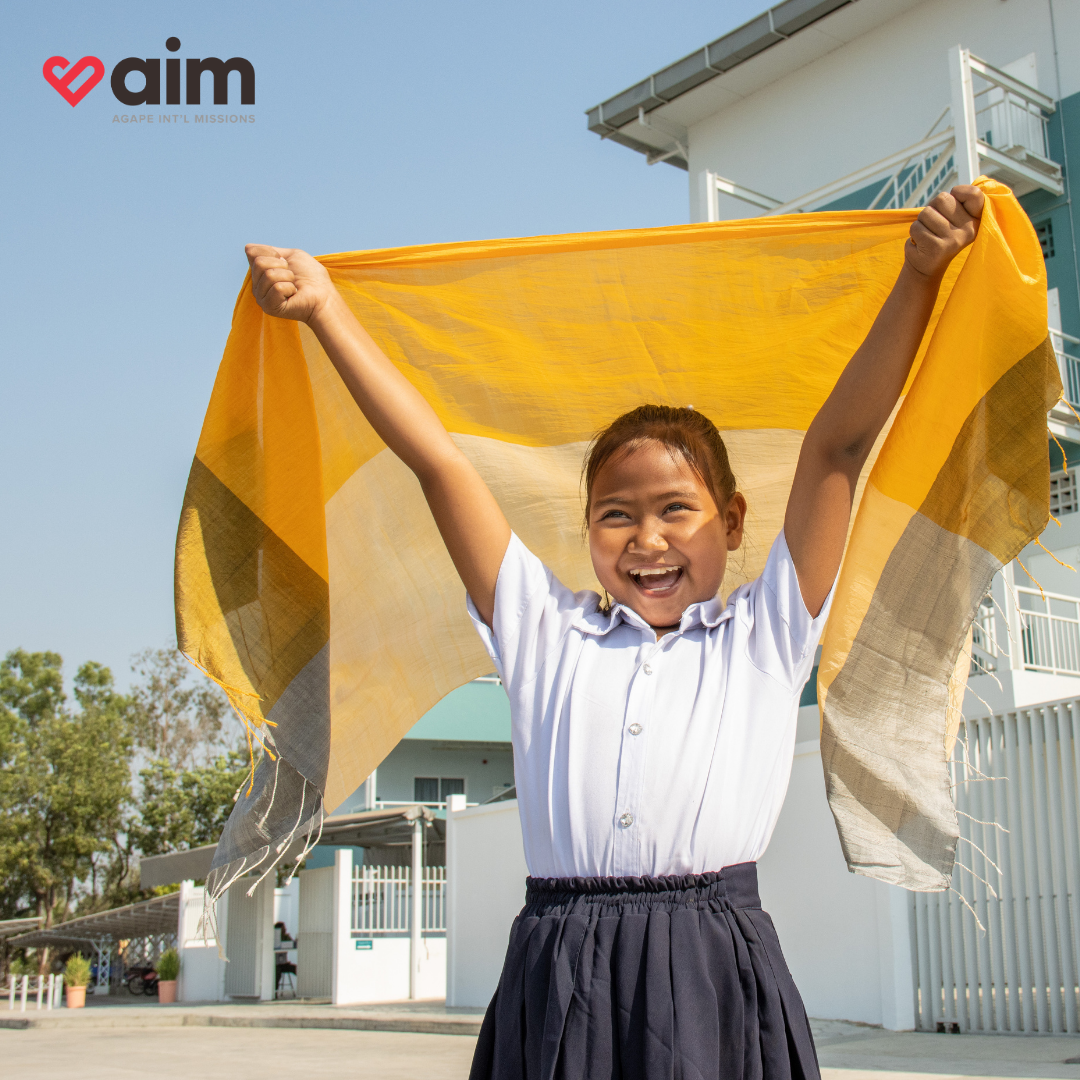 A Light Shines
5% of The Rope Co. profits goes toward the fight against sex trafficking. We have chosen to partner with Agape International Missions (AIM) in this battle of good verses evil. With the help of people like you, AIM is doing whatever it takes to rescue, heal and empower survivors of trafficking to be free. Together, we can help The Light overcome the darkness by ending human trafficking one life at a time.
"The light shines in the darkness, and the darkness has not overcome it." John 1:5
Learn More
How two ordinary people started one of the most successful anti-trafficking organizations by simply saying yes to God. Survivors of trafficking are rescued and are now abolitionists.